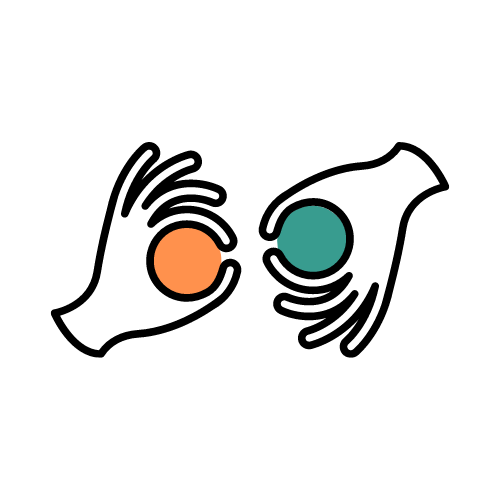 Register (at any time during the semester) in order to let us know your special needs and get our services to support you in your studies.
If you are a student with special needs to be taken into consideration at the requirements and/or completion of the courses, please contact the coordinator as soon as possible, who can assist you with the registration process.
Special needs coordinators at the Faculty:
Anett Pásztor-Nagy and Gábor Törley PhD
E-mail: eselyegyenloseg@inf.elte.hu
After your registration, you have the opportunity to meet requirements more suitable for you. Please don't forget to contact your lecturers, as well.
We hope that we can support you in your studies. Feel free to contact us with your questions.