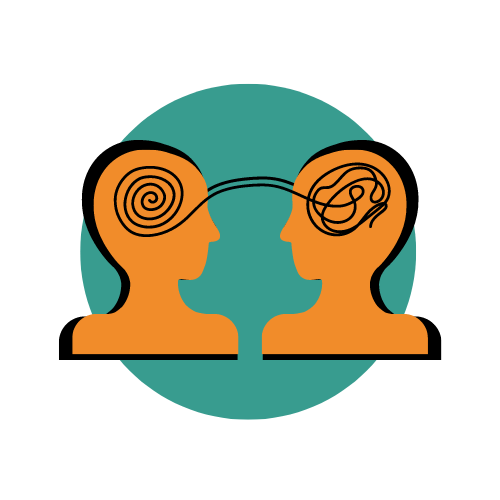 The individual counselling service of the Student Support Centre of ELTE Faculty of informatics is still available and free of charge.
Contact us, if you…
… don't feel good in your own skin for a while
… keep postponing when you start learning
… have problem with your relationships
… feel nobody understands you
… feel like you can't relate to others
… want to feel strong about your university studies
… want to plan you future in a more conscious way
… want to overcome your bad habits
You can get professional help from a psychologist regarding issues in your personal life or relationships, academic difficulties, carreer indecisions, motivational issues or if you need some help in managing transitions or challenging life situations.
Counselling sessions are accessible online on the Next Cloud system (https://nc.elte.hu/). This platform guarantees data safety so that we can ensure complete confidentiality and anonymity for online counselling as well. Microsoft Teams is the secondary platform for counselling in case of technical setbacks. After you agree on a given time for the session, the student counsellor will initiate an online call through the NextCloud system.
You can contact us via the studentconsult@inf.elte.hu email address or by filling out an application sheet on our website: https://dtk.elte.hu/contact/