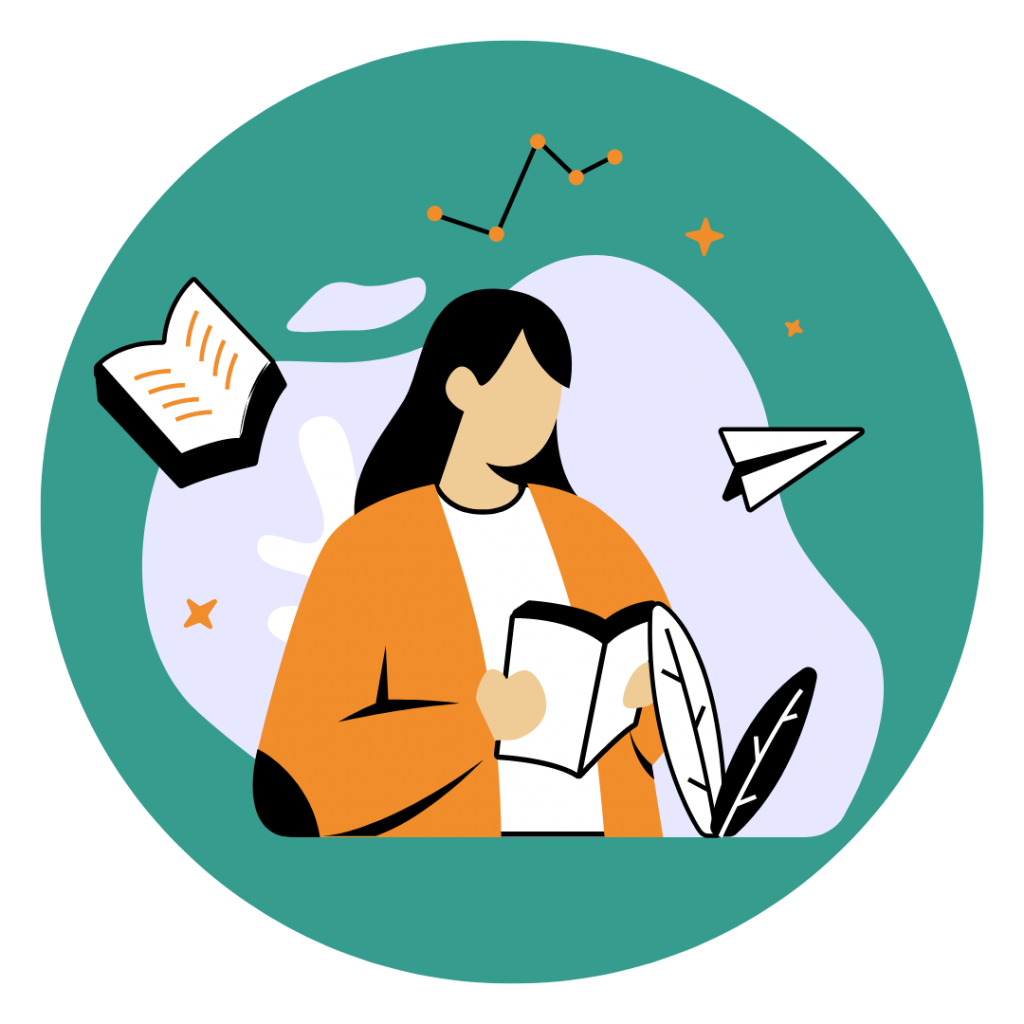 Does this concern me?
In case you are entering your first semester in Budapest on
Computer Science BSc cycle,
MSc cycle of any specialisation:

Software Architecture, Cyber Security, Artificial Intelligence, Data Science

Computer Science for Autonomous Systems MSc.
What is this course about?
This course is where you meet a group of peers, you have guidance by a mentor throughout your first semester and get to know topics related to university life with a trainer.
What will happen?
Mentor class
You meet a group of your peers and you get guidance from a mentor teacher throughout the semester how to navigate in the university system in Hungary and generally in Hungary. Feel free to express your questions and areas you may need extra information. Your mentor teacher is there to help to the best of their knowledge in the first semester at the university.
Training
It is a class in an interactive group setting which is led by a professional trainer.
Starting your university life in Hungary and generally speaking will have several new changes and situations. New physical environment, new people, new culture and you'll take on new roles. You may find learning is different compared to what you are used to. You meet new teachers every day, you will be facing new types of tasks. Your unfamiliarity of processing big amount of information, new type of information in a foreign language may require new skills you have not discovered yet. We believe this training will help you to recognise all these skills you didn't know you've been possessing all along and give you new tools, techniques, tips and tricks to try and master.
In case you are interested in the details of the course, click here.
Any preparation needed?
No! 🙂 Join the mentor classes and come to the training. You'll be informed by your mentor teacher or trainer along the way if any preparation is needed for your class.
The mentor classes and trainings are compulsory. They are part of the curriculum of each program listed on the top. Attendance will be taken on the classes both by the mentor teachers and the trainers.
You don't need to bring anything specific for these classes, trainings. Simply come, join the group, bring your energy, curiosity and enthusiasm.
We wish you a first semester full of experiences!
Albert Mihály, Anna Gogibedasvili, Anett Pásztor-Nagy, Lili Hattinger, Julianna Várnai-Ihász, Levente Szládovics, Ferenc Csizovszky, Rita Takács, Viktória Nagy 
Student Counsellors