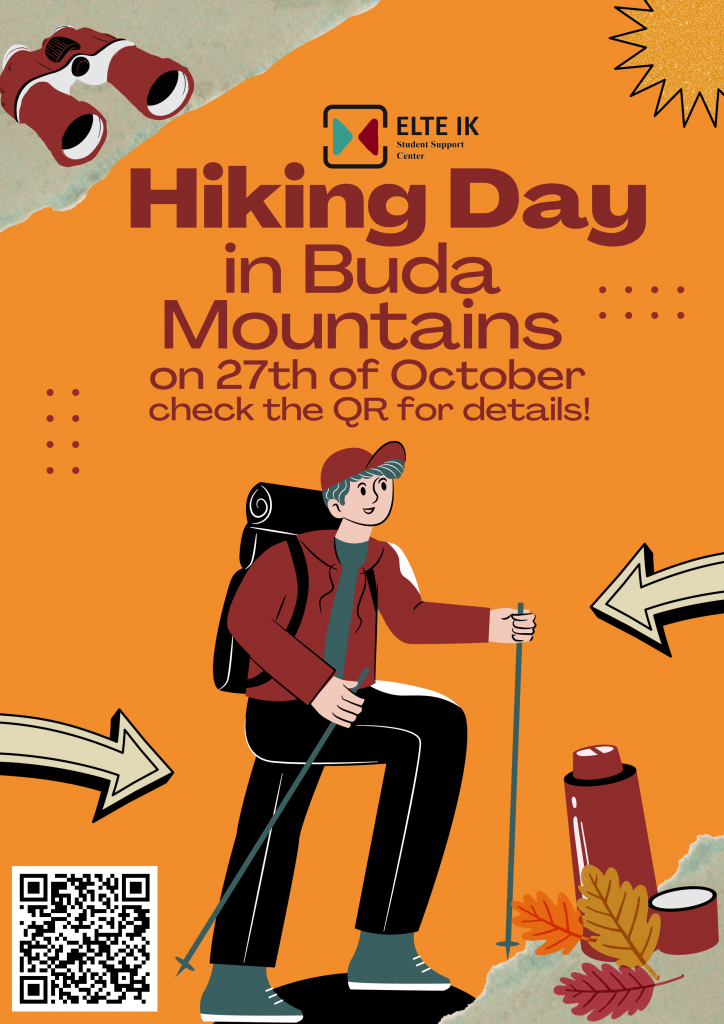 Come and join our hike in the Buda mountains organized by the Student Support Center on 27 October (Friday).

The event is free, but REGISTRATION is required.
REGISTRATION LINK:
https://forms.office.com/e/k9puPwHp4r
EXPECTED DURATION OF THE HIKE: 4-5 hours
LENGHT OF THE HIKE: 13.2 km
DIFFICULTY: MEDIUM
ELEVATION UP: 492m
ELEVATION DOWN: 486m
Planned route: https://en.mapy.cz/s/lutavozeta
MEETING TIME AND PLACE:
13.00 on 27 October (Friday)
"Márton Áron püspök szobra" (Sculpture of bishop Márton Áron)
https://maps.app.goo.gl/HcwRh98pQ3MkUvsUA
You can reach the meeting place with tram 59, bus 8E and bus 53. (Márton Áron Tér stop). (can be used with a monthly pass or occasional ticket)
During the hike we will visit several beautiful viewpoints and hiking spots, including the "Devil's Tower", Normafa, Elizabeth Lookout tower on János Hill, Szépjuhászné and Hárshegy.
Our finish point is going to be Hűvösvölgy. From Hűvösvölgy with trams marked 56 and 61 you will be able to get back to the city center in 20 minutes.

Please bring at least 1 liter of water and sandwiches / any food.
Please arrive on time: we cannot guarantee to join the tour if you are more than 10 minutes late.
The route and the places visited may change in case of bad weather and other circumstances.
The guide is going to be Levente Szládovics, official tour guide and psychologist of the Student Support Centre.
Facebook event: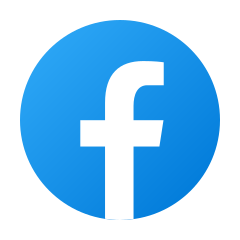 Apply here:

Hiking Day in Buda Mountains: October