We are inviting you to unwind with a cup of Tea on Wednesday afternoons!
We organize a Tea Afternoon every Wednesday throughout the semester between 16:00-17:00 in room 2.711B and on MS Teams. There will be a Student Counsellor and your fellow Students present to talk about the week or anything you'd like to talk about.
If you'd like to have a conversation with your fellow Students or you have a question feel free to join us on MS Teams: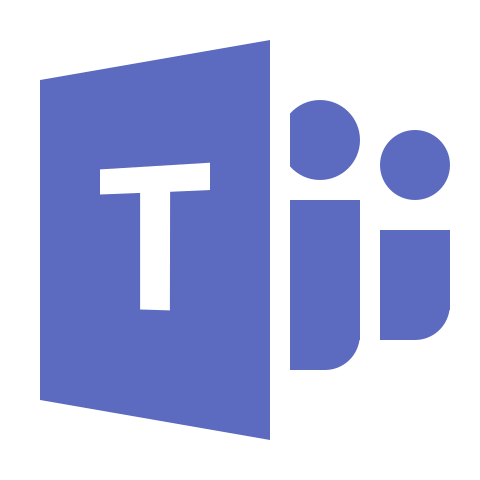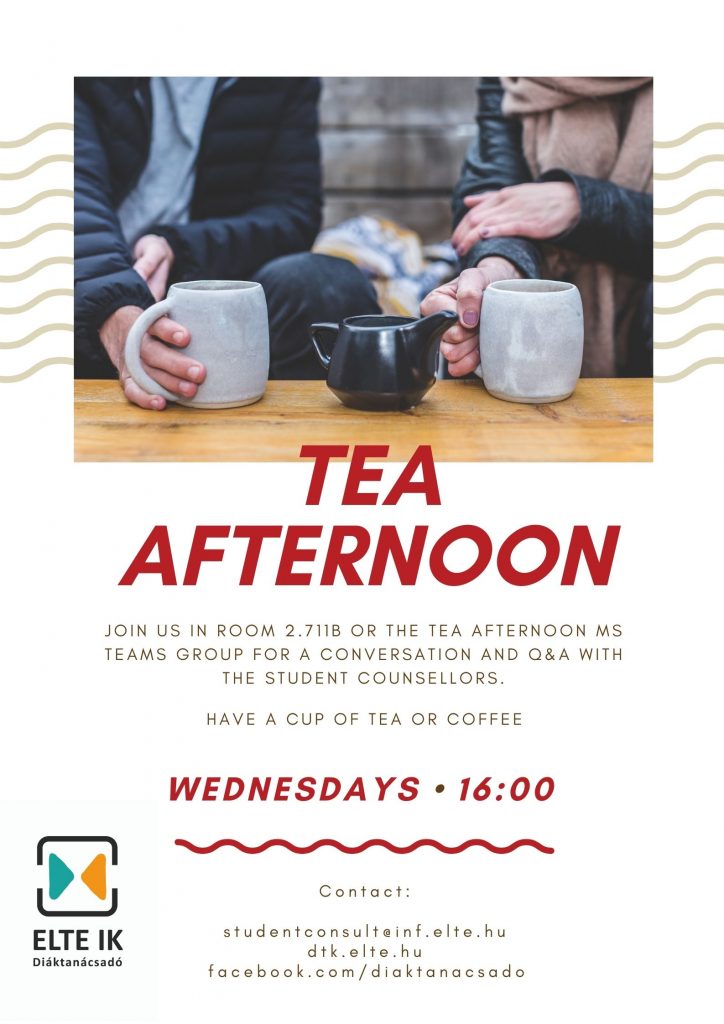 The event is free of charge and you can join the activity at any point of the semester.
Looking forward to having you there!
Student Counsellors
Icons provided by https://icons8.com/
Tea Afternoon, Wednesdays 16:00-17:00